Traveling at a slow pace in Campania
At a slow pace, discovering the good and the beautiful of our region.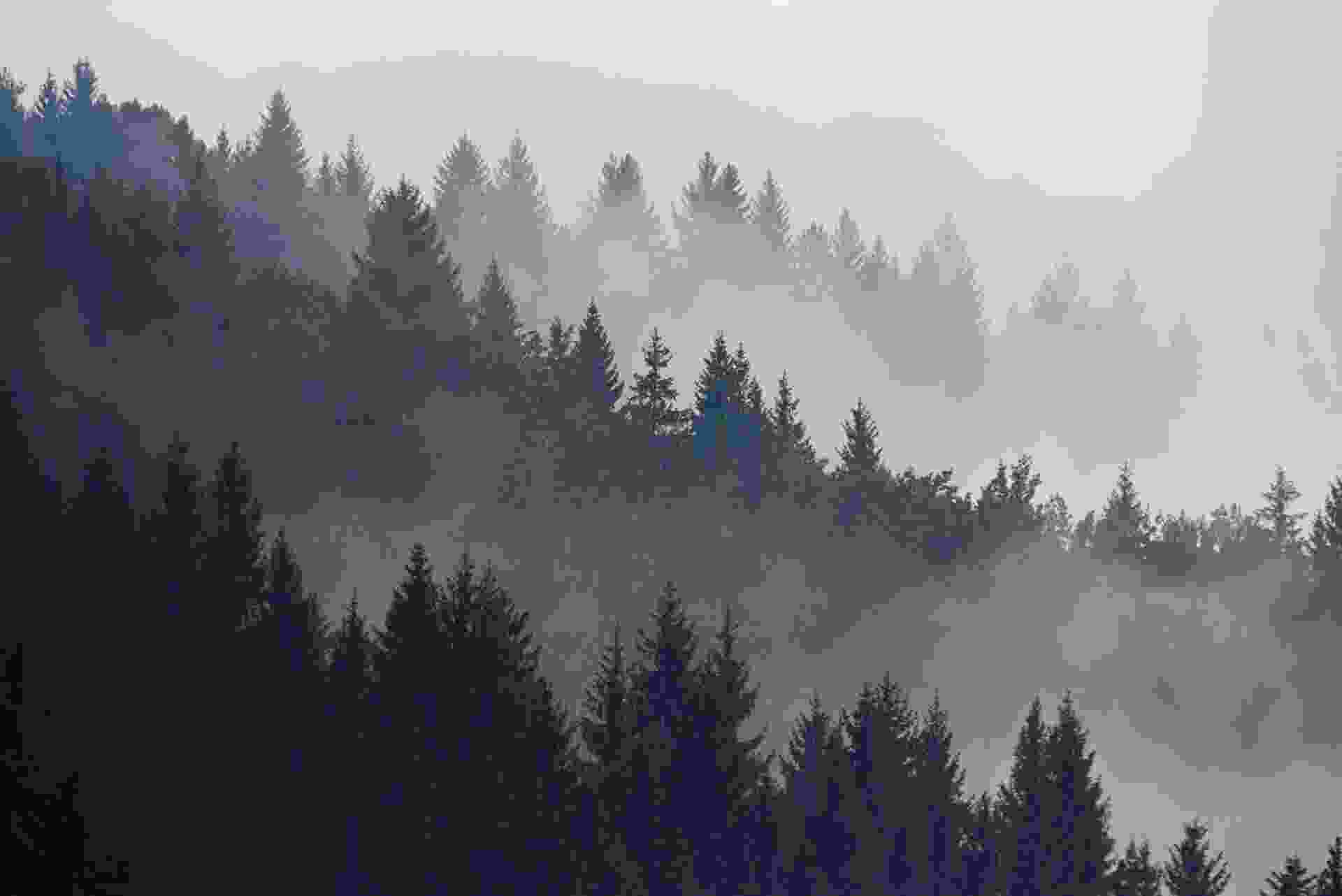 Trekking: a slow gesture of continuous research.
For those who love to spend their free time in contact with nature, trekking is much more than a simple sport, it is a passion: breathtaking landscapes, clean air and strong emotions that cross the senses. 
It is a way to disconnect from everyday life, to discover new and enchanting places, to experience unforgettable adventures and keep fit.
The term "trekking" derives from the English verb "to trek" which translates into Italian as "to travel long" or "to walk slowly". The slowness, the calm characterize the trekking excursions: you take the time to stop, relax, catch your breath and, above all, to "savor" the scents and sounds of the flora and fauna typical of the place.